JEFFERY A. JOHNSON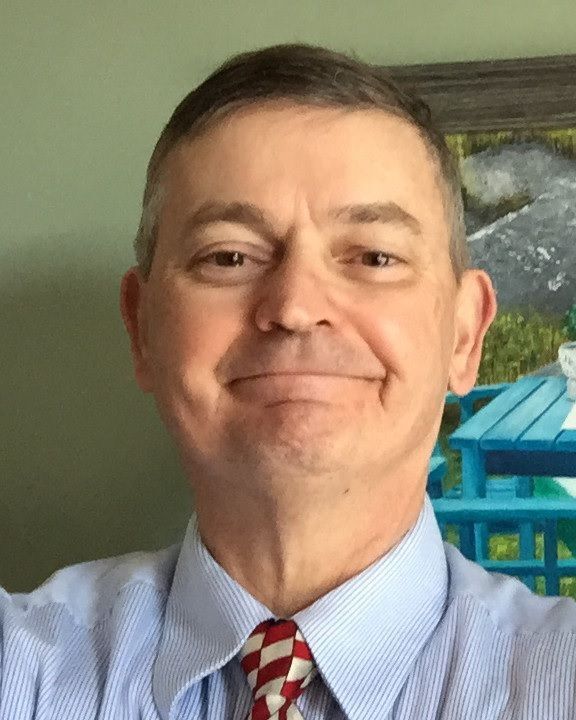 Dr. Jeffery A. Johnson, RPh, MBA, ND, PharmD, (Colonel, USAF Retired) is the CEO & President of NatuRxs Path Pharmacy Consultants. Dr. Johnson is currently contracted as Consultant Pharmacist, for PickPoint® Pharmacy Dispensing Automation, and he's the US. Federal Healthcare/Senior Pharmacist Medical Liaison for Medisca, Inc.'s Professional Relations/On-site Utilization Development Team.  Additionally, he's one of nine Commissioners, of the Huber Heights City Council's Military & Veterans Commission.
Dr. Johnson received a direct commission as a Second Lieutenant in the US Army Medical Service Corps/Indiana Army National Guard in 1987. He was accepted for a direct commission as a Captain in the USAF Biomedical Sciences Corps in 1992, entering active duty at that time.
Dr. Johnson accepted the position of Interfaith Committee Chairman for American Veterans Heritage Center as of October, 2023.  Welcome to Dr. Johnson!