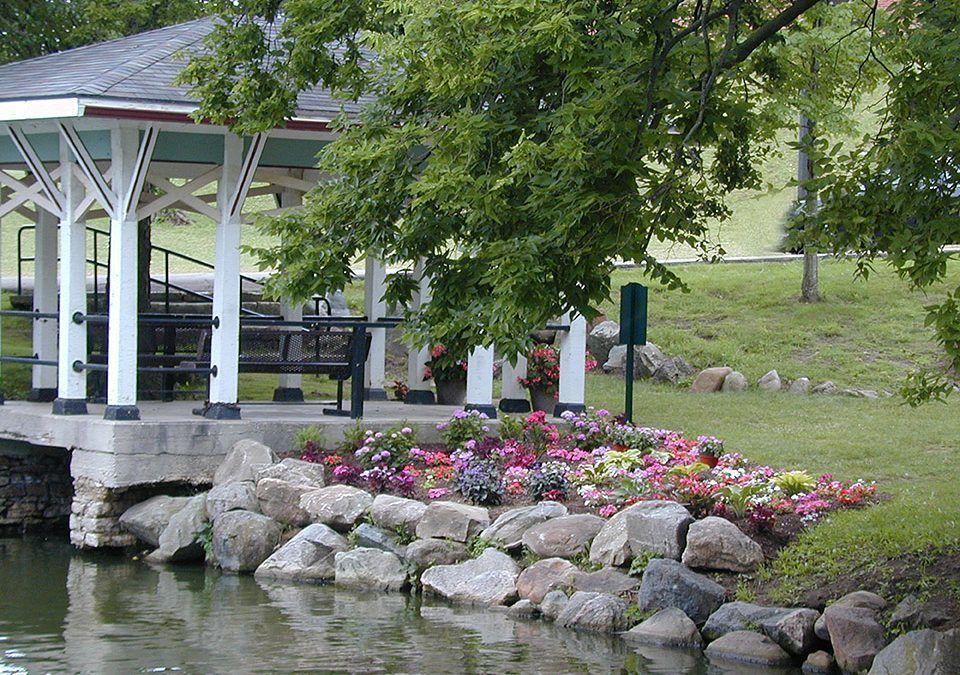 Happy New Year from everyone here at American Veterans Heritage Center.
We will celebrate the installation of the Lincoln Statue in 2022. The statue will be installed on the campus of the Dayton VA and we're planning a ceremony and celebration. We have some really good news about fundraising for the statue. We have just received a matching grant for $17,500, which is half of what is left to reach our total fundraising goal. So, let's all chip in and match that matching grant. We need to raise $17,500 and we will have totally met our total fundraising goal! How exciting.
We canceled all of our major events in 2020 but were able to bring in a new and different event in 2021; the Patriot Salute.  It is an annual event held the second Saturday in September every year.  The event highlights the Patriot Car Show, Corn Hole Tournament, live music, food trucks and vendors.  This event of course  includes a visit to the Grotto Gardens.
And don't forget that the Grotto Gardens volunteers can use help all year long. It's a great way to get outdoors and do some socializing.
We'll let you know more about the events for the year. Above all, we want to make sure our guests and volunteers are safe – as well as the patients at the VA hospital. We'll update you when we know more. In the meantime, if you'd like to volunteer for any or all of these, stop by the website to sign up.
While we wait . . . here are some photos from the past to help inspire us for the better months ahead.
Stay safe and happy.