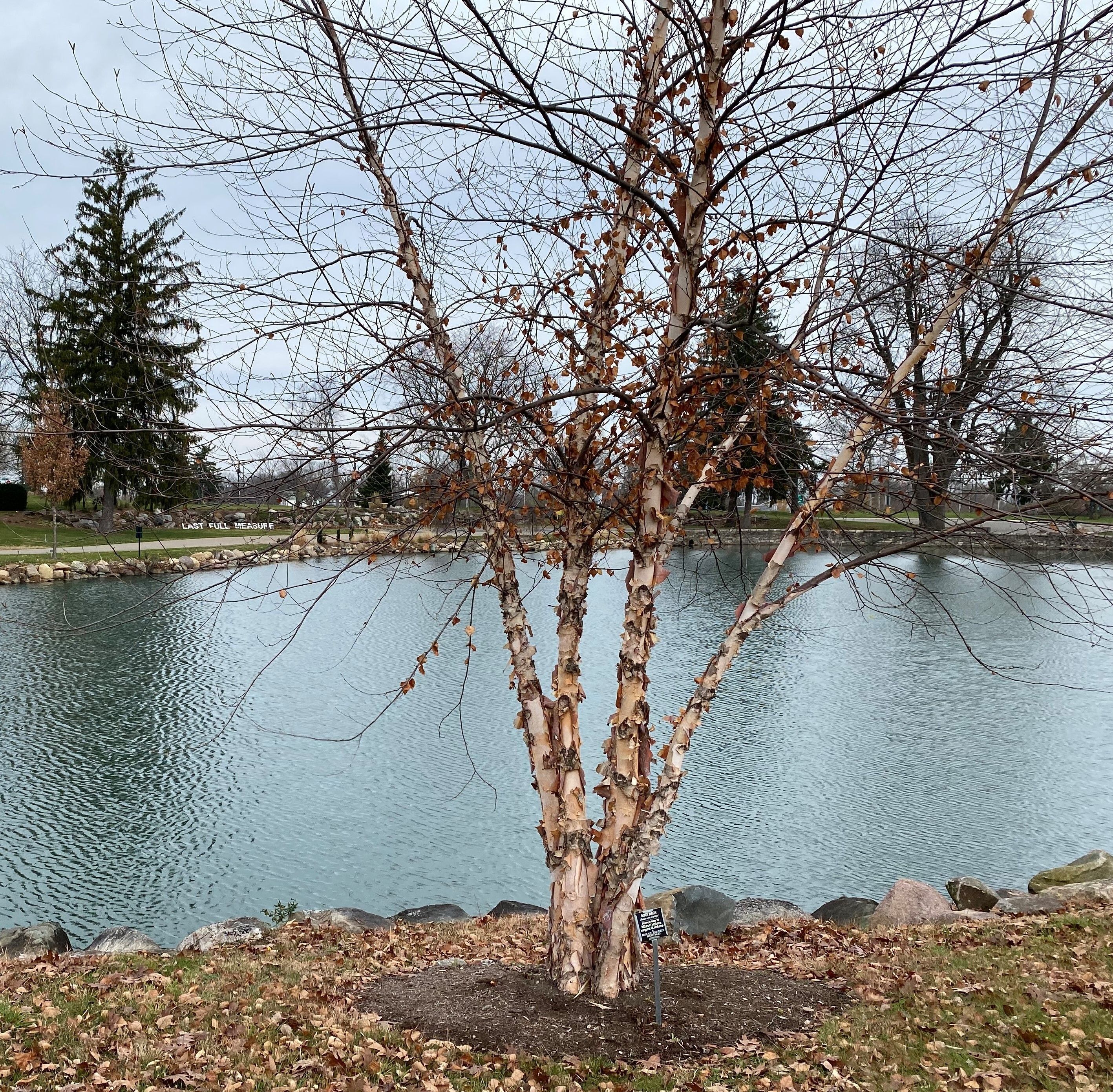 A walkabout of the Grotto Gardens located on the Dayton VA Medical Center campus
(Rain date March 11, 2023)
Join us for a leisurely walk on level, paved paths with
Mr. Kay Linden of Woodland Cemetery as he helps us identify trees using the bark and buds of the trees in the Grotto Gardens. Questions encouraged!
The Grotto Gardens Volunteers are celebrating 10 years of restoration efforts of these post civil war era gardens. This program is the first in 2023 to be offered as part of our commemoration of this decade of work. Please follow us on Facebook (VAGrotto) or on our website for more events coming up.
There is parking and a restroom on site. Please dress for the weather.
Directions to the Grotto Gardens are on our website.