Suggested Movies, Documentaries, and Educational Videos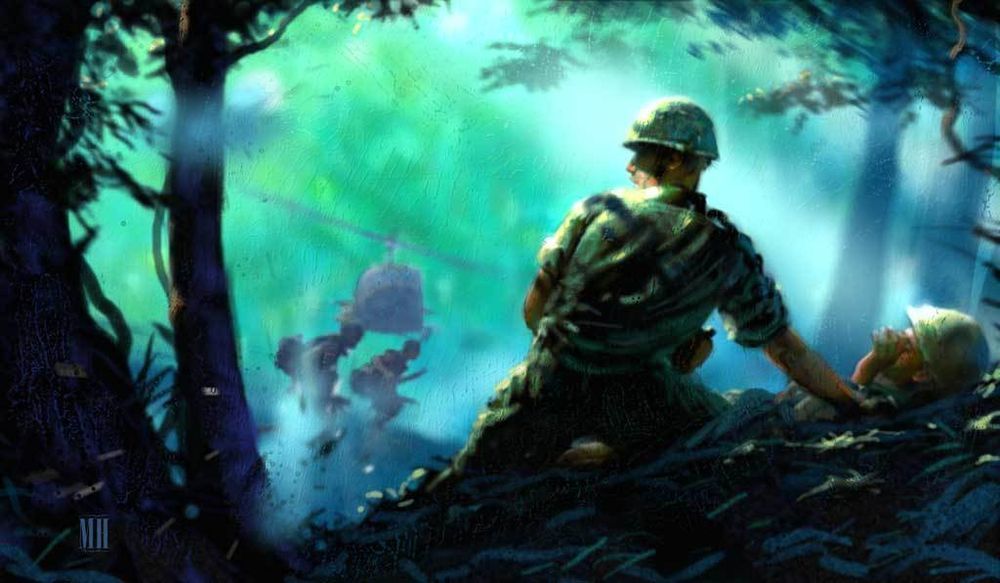 Military themed movies are included on our list for individuals or groups looking for video presentations about specific military events.  Many of these videos are available in local libraries or can be purchased through various outlets. 
There is also a series of Children's Videos about different aspects of the military which includes information about uniforms, hats, boots, supplies, etc.  These videos are free to view and use in classroom settings or at home.
---
EDUCATIONAL VIDEOS FOR CHILDREN
Watch Mister C on the adventure of a lifetime, as he explores the wonders of our military history.   This series is titled: "Footlocker Project," and all episodes can be found:
The Footlocker
Military Boots
Military Helmets
Victory Mail
Military Uniform
Military Supplies
---
MILITARY THEMED MOVIES, VIDEOS AND DOCUMENTARIES FOR ADULTS
There are many military movies made; these are just a few.  These links are being provided as a convenience and for informational purposes only; they do not constitute an endorsement or an approval by the American Veterans Heritage Center, Inc.
MOVIES:
DOCUMENTARIES: