PETE WILLIAMS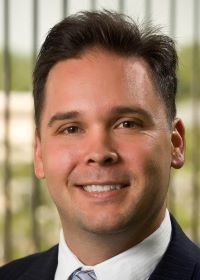 Pete Williams is a Development Professional with extensive experience in Economic Development, Community Planning, and University Advancement.  He is passionate about promoting the Dayton region and its assets as a vital part of the economy of Ohio. Pete believes in collaborative approaches and success through innovation. He specializes in Business Development, Corporate Engagement, Retention & Expansion, Economic Development, Real Estate Acquisition, Land Reutilization, Vacant Land Redevelopment, GIS Mapping, Site Selection, AICP Certified Planner (American Planning Association), Certified Economic Development Finance Professional (National Development Council).
Mr. Williams currently serves as the Mayor of Riverside Ohio.  He also is the Carroll High School Director of Advancement.
Pete is an AVHC Trustee and serves as the chairman for the Walk of Honor in support of AVHC's mission.