DAVID CLAPPER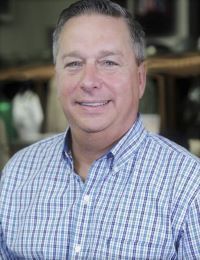 DAVID CLAPPER
BOARD SECRETARY
David Clapper has been a member of the Board of Trustees since 2012, and Secretary of AVHC since January 2021.
Director Real Estate and Facilities Management with 25 years of facilities management and operational excellence experience. The main focus was collaborating with business leaders to develop accurate space management strategies for business needs, staff forecasting, environmental development, health and safety program as well as overseeing the upgrade and implementation of physical security systems for all company facilities.
U.S. Army veteran and retired Fire Department Lieutenant while serving with several philanthropic organizations; American Veterans Heritage Center (AVHC), Wright Dunbar, Inc., and Engineers Club BOD.