ANN M. RING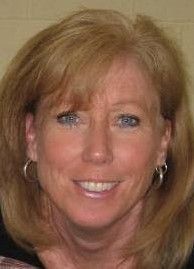 Ms. Ring is an experienced Project Manager with over thirty-nine years of progressive experience as a Financial Manager in the Department of Defense (DoD); specifically, the United States Air Force. Her experience spans a diversity of financial disciplines at Secretary of the Air Force, Directorate, Major Command and Wing levels involving areas of accounting, budget and financial analysis, financial reporting and regulatory guidance, travel and military pay, quality assurance, and training.  
Ms. Ring served in the United States Air Force for 25 years with an established record of progressively responsible positions of trust and achieved the highest level of responsibility and grade as a Chief Master Sergeant.  Ann was a key advisor to senior Air Force financial leaders on solving problems and setting a vision for the future.  
Ann joined the AVHC Board of Trustees in December 2019.